This is my English resume, if you want to see me Chinese resume(中文简历),please check 中文简历–https://www.villainhr.com/page/2017/04/16/我.
Nice to meet u, welcome to my blog – villianHR.
Ok, let me show meself to u.
Who I Am?
My name is TIAN HUAIREN. But my friends seldom refer the name to me, even my parents. so what do they often call me?
just like:
jimmy
or 
jimmytian
or 
hr

Where I Am From?
My hometown is Tongren, guizhou. That is a beautiful city. like: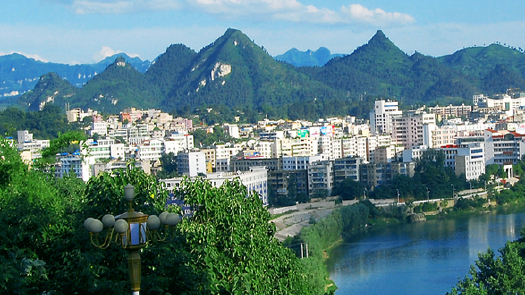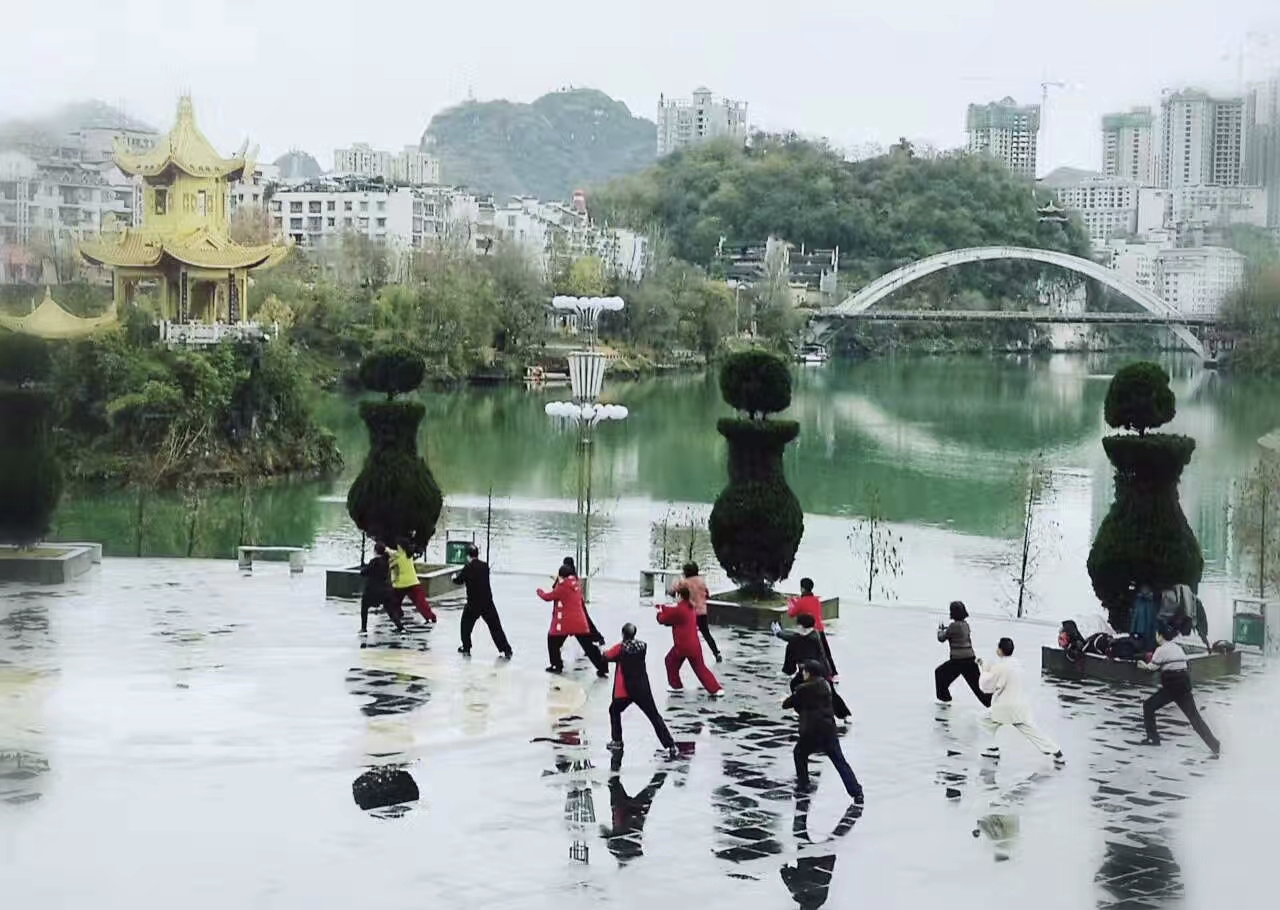 I am really happy for living here for 18 years.
What do I do?
I graduated from Huazhong University of Science and Technology( HUST ) in September 2017. Originally, I planned to be a worker, who often stay in workshop and repair the machine, maybe someday died in one accident. But, to my suprised, I finally become a programmer, exactly Web developer.
Why? probably just love
During my university, i often spend most of time learning, coding and writing. But not to craze, I won't waste my time sleeping and eating to code, because I don't wanna died suddenly.
Now, I work at Tencent. My dedicated job is coding, exactly debug and fix。Because of the writing habits, I really like to share what I learn and think. But the premise is that I could have something to share, so now I am working on WebVR, Panorama, Offline Technology, WASM, WebGL2.
What Do I Have Some Open Source Projects?
Web-pwa
The repo is coding especially for the PWA concept. The characteristic is through the chain API to complete PWA operation. reference:
sw-router
This library is used to implement PWA route listening, by imitating express route API. reference:
PWA-cookbook
This is a github wiki, dedicated to introducing serviceWorker technology to developers.
pwa-plugin
In order to implement pwa technology, I've developed a pwa-webpackplugin that is available on the Now Live webpage: now.qq.com/h5/index.html。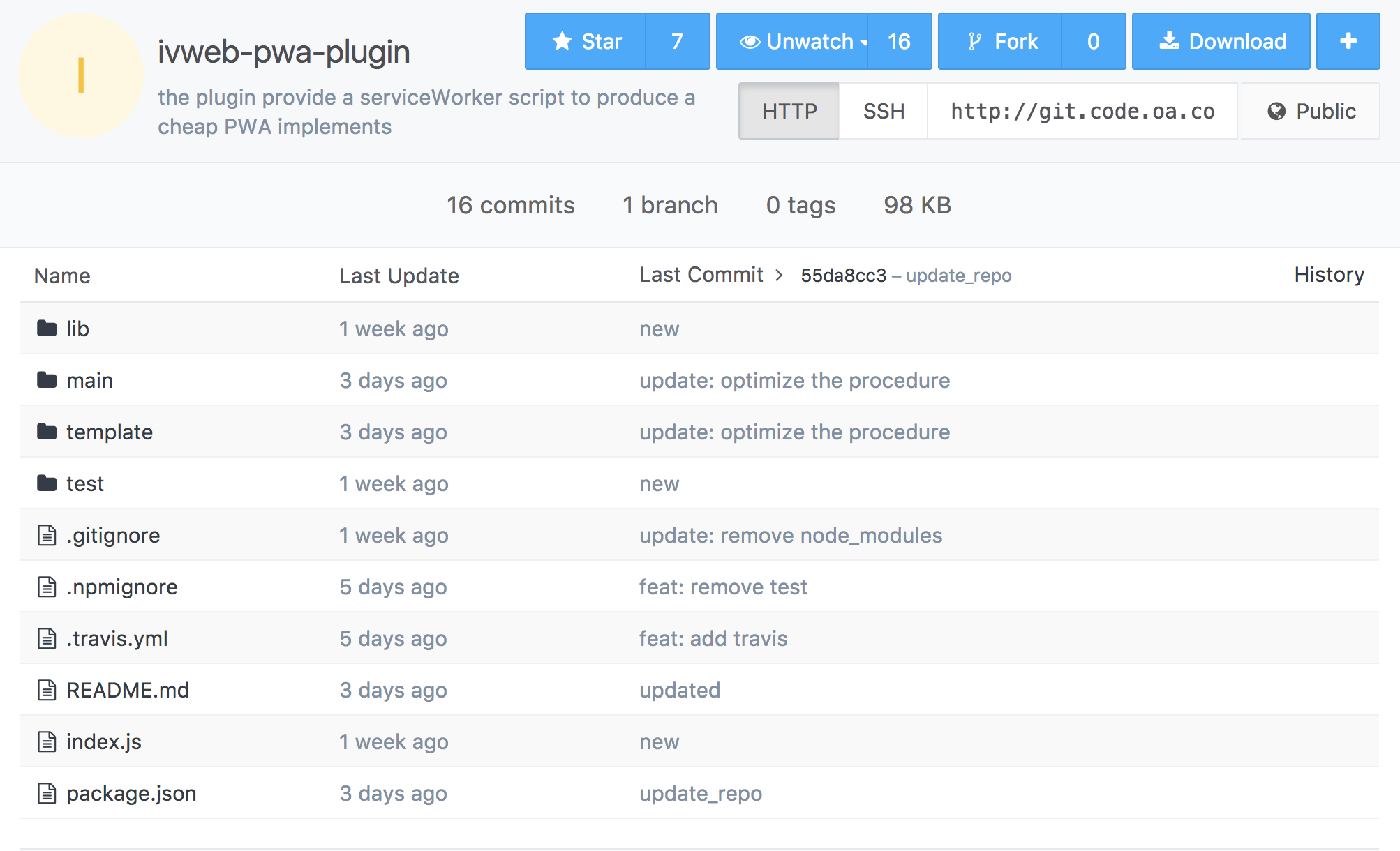 License
If you want to reprint or forward my articles, please caontact me: villainthr@gmail.com
Copyright Notice: CC BY-NC-ND 4.0
Notice
Attribution — You must give appropriate credit, provide a link to the license, and indicate if changes were made. You may do so in any reasonable manner, but not in any way that suggests the licensor endorses you or your use.
NonCommercial — You may not use the material for commercial purposes.
NoDerivatives — If you remix, transform, or build upon the material, you may not distribute the modified material.
Supplement
The RSS feature don't be supported in my blog. Maybe I will support WebPush in the future, but now I suggest u to follow my WeChat public account.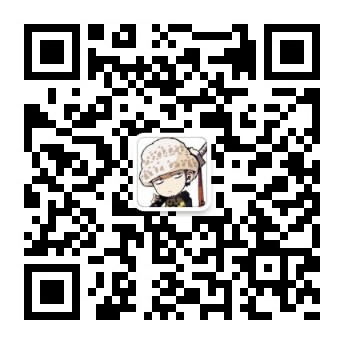 WeChat Account: 前端小吉米
Email: villainthr@gmail.com
原文链接: https://www.villianhr.com/2017/11/27/Me
更新时间: 2017-11-29